Indian client visit Longwell factory, focusing on EPS foam machines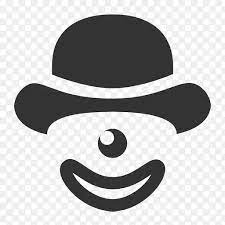 Last week our company was fortunate to have an outstanding Indian customer come to visit our factory. This visit not only marks the close cooperation between our company and the Indian market, but also brings our excellent EPS foam machine manufacturing technology and products to the global stage.
During this special visit, we showcased our leading position in the field of EPS foam machine manufacturing to our valued Indian customers. We share our technological innovations and manufacturing processes, and how we ensure our EPS foam machines meet the highest quality standards.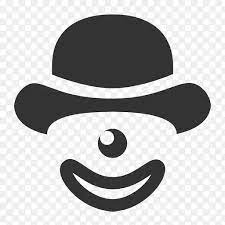 The customer got an in-depth look at our factory and witnessed firsthand how our technical team designs, manufactures and tests every aspect of the EPS foam machines. He also had in-depth discussions with our engineers and experts on important issues regarding EPS foam machine performance and applications.
In addition to the factory tour, we also arranged a series of meetings and discussions to have in-depth exchanges with Indian customers on market trends, cooperation opportunities, and the future development direction of EPS foam machines. This interaction provided us with a better understanding of the Indian market needs and further cemented our partnership.
We would like to thank all employees and partners involved in this event, your dedication and support made this event such a success. We believe that through this visit, our relationship with Indian customers will be closer and our EPS foam machines will achieve greater success in the Indian market.
Thank you again for your efforts and support, let us continue to work hard to build Longwell Company into one of the world's leading EPS foam machine manufacturers.
Please stay tuned for more news and updates about Longwell Corporation.