Ship Auto Batch Pre-expander Machine to Israel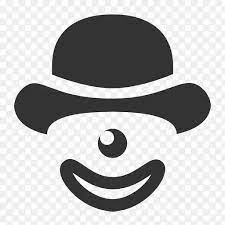 Ship one small container to Israel, including batch pre expander machine, weighing system, fluidized bed and other machine accessories.
Let us keep up in new 2022!
If you have any interest, please be free to contact us.
About foam cutting machine manufacturer:
China Longwell is a professional EPS Machinery Supplier and polystyrene machine manufacturer, We offer kinds of EPS machines, EPS molds, 3D panel machines, sandwich panel machines, assistant facilities and all kinds of EPS machine spare parts.
For more product information about YouTube information of foam cutting machine manufacturers, you can click on the relevant link below.
Hangzhou Fuyang Longwell Industry Co.,Ltd
1.EPS Foam Sheets Cutting Machine
2.EPS Recycling System-(De-duster)