Ship 3 Containers EPS Machines to Bangladesh
About transportation
Ship 3 containers EPS machines to Bangladesh, including 4 sets auto shape molding machines, auto cutting machine and other machine accessories.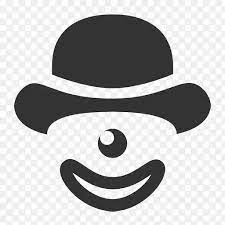 Workers load containers from 9am to 19pm, what tiring time but full of harvest!
If you have any interest, please be free to contact us.
Foam cutting machine supplier
China Longwell is a leading foam cutting machine supplier, factory, manufacturer that focuses on foam cutting machine. We focus on producing high-quality products with complete specifications. The quality of our products has passed international certification and the price is affordable.
About foam cutting machine manufacturer:
China Longwell is a professional EPS Machinery Supplier and polystyrene machine manufacturer, We offer kinds of EPS machines, EPS molds, 3D panel machines, sandwich panel machines, assistant facilities and all kinds of EPS machine spare parts.
For more product information about YouTube information of foam cutting machine manufacturers, you can click on the relevant link below.
Hangzhou Fuyang Longwell Industry Co.,Ltd
1.EPS Foam Sheets Cutting Machine
2.EPS Recycling System-(De-duster)