Ship Longwell EPS machines and parts to overseas
We are very happy to announce that our EPS machine has been successfully shipped and is about to leave for the international market. This marks the further spread of our company's outstanding position and superior technology in the global EPS industry.
Our EPS machine is a high-performance piece of equipment designed and manufactured with exceptional productivity and reliability. It uses state-of-the-art technology to precisely control the foam manufacturing process, thereby reducing waste generation, improving resource utilization, and creating excellent production conditions for customers.
We would like to thank all our customers for their continued support and trust. It is because of your support that we can continue to grow and bring excellent EPS technology to all parts of the world.
We know that this EPS machine not only represents the technical strength of our company, but also the fulfillment of our commitment to customers. We will ensure that the equipment maintains the highest quality standards during transportation and installation, and provide timely after-sales support to ensure that customers can realize the full potential of this innovative equipment.
We look forward to EPS machines achieving brilliant achievements in the international market and creating more value for all customers. We will continue to work tirelessly to contribute more to the development of the EPS industry and create a better future with you.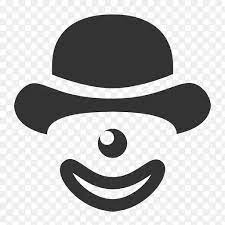 Thank you again for your trust and support.